Share this booking
Not ready to book, need someone else to pay, or maybe you just want to share your great idea with others? That's fine - use the methods below to send directly to your colleagues.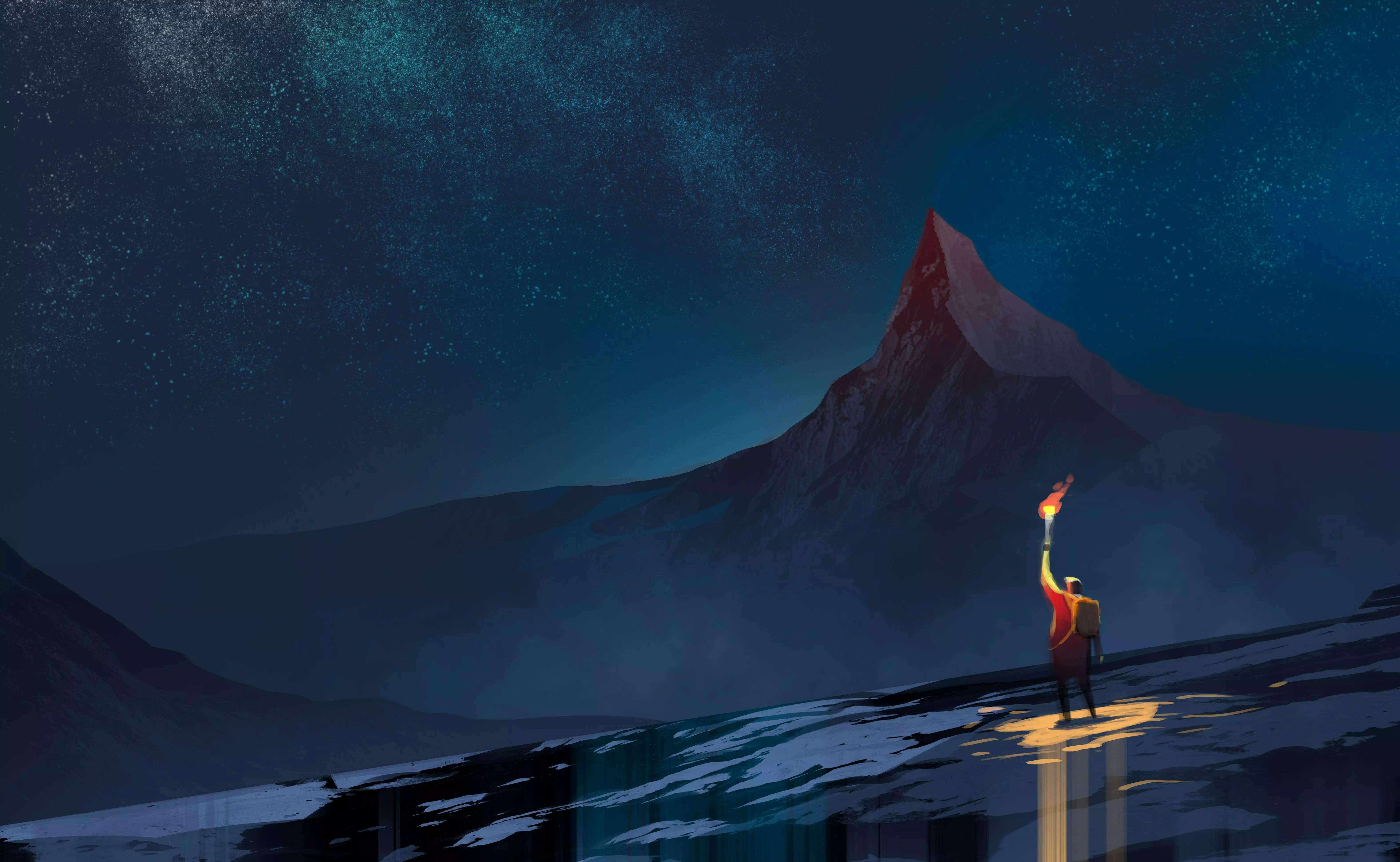 Play Video
Arctic Survival Escape Room
Can you and your team work together quickly enough to beat the storm and make it out of the hut in time?
This snow-packed virtual adventure will see and your teams taking on an Arctic expedition like no other. You must work together to solve cryptic clues scattered throughout the abandoned Arctic hut, you will have to put your logical thinking and code-cracking skills to the test in order to kickstart the generator, call for help and escape before the heavy snowfall and high winds leave you lost in the Arctic.
How do you want this event delivered?
Our facilicated events start with an uplifting briefing from one of our experienced Event Managers who will present (virtually) via video before the group head out in teams to start their challenge. Your virtual Event Manager will be on hand throughout to answer any questions you may have and will host a fun finale at the end of your event.
Remote Facilitator
An experienced member of the Wildgoose team will host your event with an initial briefing, provide support throughout and announce the final scores and winning team at the end of your event.
Currently Selected
Please note we recommend having a Remote Facilitator on our events, so this option has automatically been added to your booking.
The Virtual Briefing and Wrap Up will be delivered by our Event Manager via a video conference call and the link will be found in your Joining Instructions.
Make sure you share the Joining Instructions with all participants before the event which has instructions on downloading the app, and top tips to consider.
Test your virtual survival instincts in a race against time. Work together with your team to crack the code, find your location and complete the rescue mission!
Midway through an arctic expedition, your team has become separated from your hiking guide. With a storm setting in and nightfall approaching, you become increasingly disorientated and lose your direction of travel. As the storm worsens and temperatures drop, you're forced to abandon your expedition in search of help. By now, energy levels are depleting and supplies are running very low.
After what feels like hours of hiking, a glimmer of hope finally appears through the snow - a small hut. It doesn't look like anyone is there, but perhaps there is something you could use to call for help inside? Daylight has faded and thankfully your trusty pocket torch is still working. In these temperatures, it's only a matter of time before it loses power. Once inside, you spot a radio sitting on the shelf but unfortunately, it's of no use without anything to power it. There's also an explorer's bag full of their belongings lying on the floor...
Using the items in the bag and objects around the hut, your job is to crack the code for the generator cupboard so you can get it up and running to power the radio and find the correct frequency for the Emergency Channel. Finally, you need to work out your location so that the Rescue Team can send help.
You have around 60 minutes before the hut is unreachable due to the heavy snowfall and high winds. Does your team have what it takes to ESCAPE in time?
About Wildgoose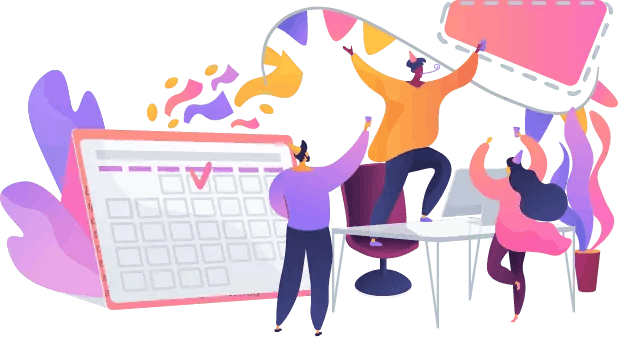 Wildgoose is a multi award-winning events company, specialising in immersive team building activities using a versatile and interactive app designed to engage, motivate and provide insight. We're proud to have delivered over 1,700 events during 2020 and continue to push the boundaries in virtual, hybrid and in-person team activities.
3,200
Events held in 2020
12,999
Teams entered in 2020
64,997
Participants in 2020
JOIN THESE AND OVER 500 OTHERS ENJOYING OUR TEAM ACTIVITIES WORLDWIDE